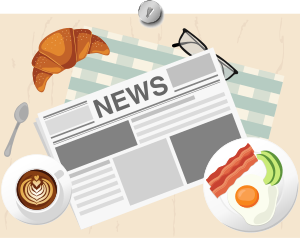 March Newsletter
OVERVIEW
Project Updates

Introduction to DCU

Spotlight on Irish co-

creators
Project Updates
After a round of initial meetings, Traceus has truly started! Cardet, our partners in Cyprus, have created our website, which will go online very soon.
The most exciting news is that co-creators have joined the project in all participating countries.This will make our project different and more relevant to the audience we are hoping to reach. The insights and experience of all our co-creators will guide us to produce accessible learning material, and ultimately, will help to produce interesting and engaging recipes and cooking videos.
From talking to them, we already know that one of the reasons for participating is their interest in cuisines and recipes from other European countries. Many have travelled, and enjoyed eating local dishes and meals, and they are looking forward to hearing more about the food traditionally prepared in Belgium, Bulgaria, Cyprus,France, Ireland, Spain and beyond, through the participation of people from other lands and cultures.We will now devote our time to the preparation ofa learning platform and a learning module which will concentrate on how to talk about recipes and food traditions, and on using smartphones for video.