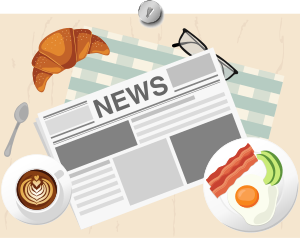 May News
OVERVIEW
Project Updates

Introduction to MEDITER

Spotlight on Belgian co-creator

creators
Project Updates
Spring is well and truly here, with the beautiful month of May – although for many of our partner countries, it did not live up to its promises, more like a last burst of winter than a start of summer. Maybe that's why we are late with our newsletter this month, hoping for summer.
This was the month when our second partners meeting was meant to take place, and it did, but we went to Paris virtually only. It was a great visit though, following a map to wonderful restaurants, watching one of the French co-creators make a dish for us, and finally taking a quiz on European food (this was a keeper, you will find it in your course next Autumn).
Finally, we now have a learning platform, designed by Cardet in Cyprus; we will now work to produce and translate the material for the course.