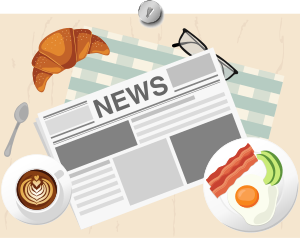 OVERVIEW
Introduction to CARDET

Project Updates

Spotlight on the Cypriot co-creator

creators
Project Updates
The consortium is feeling positive as it is summer and because the situation of the Covid-19 pandemic is improving. Our project is also progressing at a very satisfactory pace. We are in the final
stages of recruiting the project cocreators, and the feedback we have received so far has been particularly positive. Our co-creators appear to be very excited and ready to share their culinary talents.
All the partners are actively involved in developing the educational material that we will hopefully start uploading to the elearning platform soon.

In the meantime, you can follow us and be informed about the latest project news on our social networking sites, where we often upload quizzes and delicious traditional recipes. Please find the links in this email.